Let me just add that World Class in VP-mode works okey, but legendary is completely unplayable. The opposition is supposed to be better
Virtual Pro - FIFA Assists not registrering
I've started a career as a striker, but my assists are not being registrered in my in-game statistics, yet they are being registrered as accomplishments. The only other VP-career I have is as a midfielder and they are being registrered there, but I started that one back when the game was new. I'm guessing it's either because I'm a striker or because a FIFA Patch has done something wrong.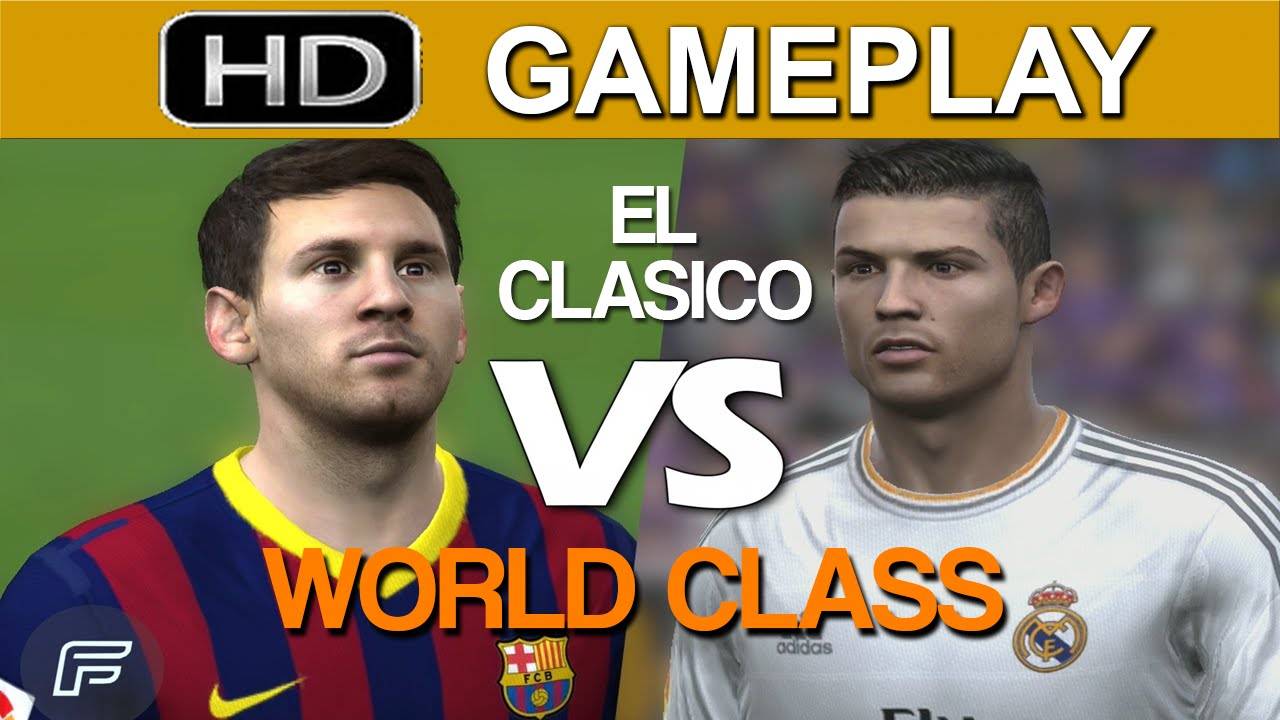 Either way, it's a real pity I have to delete the save, I was starting to enjoy it alot.
Edit: Suddenly, it has registrered one. Still, the game owes me two assists and I consider the season ruined.
Let me just add that World Class in VP-mode works okey, but legendary is completely unplayable. The opposition is supposed to be better, my teammates are not supposed to be worse!
I am playing this career on legendary, but only because I want a real challenge. It's too easy to go from a 3-star club to a mid-side Premier League club. I don't care about the results, but if I wanted a fair outcome I would rule out the following and decide they wouldn't count;
- Any goal scored by the opposition as a result from a freekick, penalty, or corner.
- Any time a clearence goes to an opposition player
- Any time some intercepts a pass that didn't go straight at the players legs
- Any missed pass by our players
- Any time one of our players fell down
- Any time one of our players cleared the ball when pressed and it didn't land at the feet of an unmarked FIFA player.
PS: Yes, I'm quite annoyed right now.