This article I am writing is about an issue that has brought to my attention by me and my fellow fifa players. The amount of code glitches in this game is off the charts
There is a serious fifa referee code glitch
Hello,
This article I am writing is about an issue that has brought to my attention by me and my fellow fifa players. The amount of code glitches in this game is off the charts. What is a "code glitch"? Code clitches are a term I use to refer to all of the things during gameplay that are unfair and seem like a glitch. Let me start with some basic code glitches and some players who have them.
Goalkeepers:
Neuer - Best NIF goalie in the game. Right?!? I think not! The amount of glitches this guy has is off the charts. The reason why he has a code glitch is because of his inconstitentcy. Some game he saves the most impossible things to save. Sometimes he lets the ball just roll in. I dont understand
De Gea - Can't save long shots I don't understand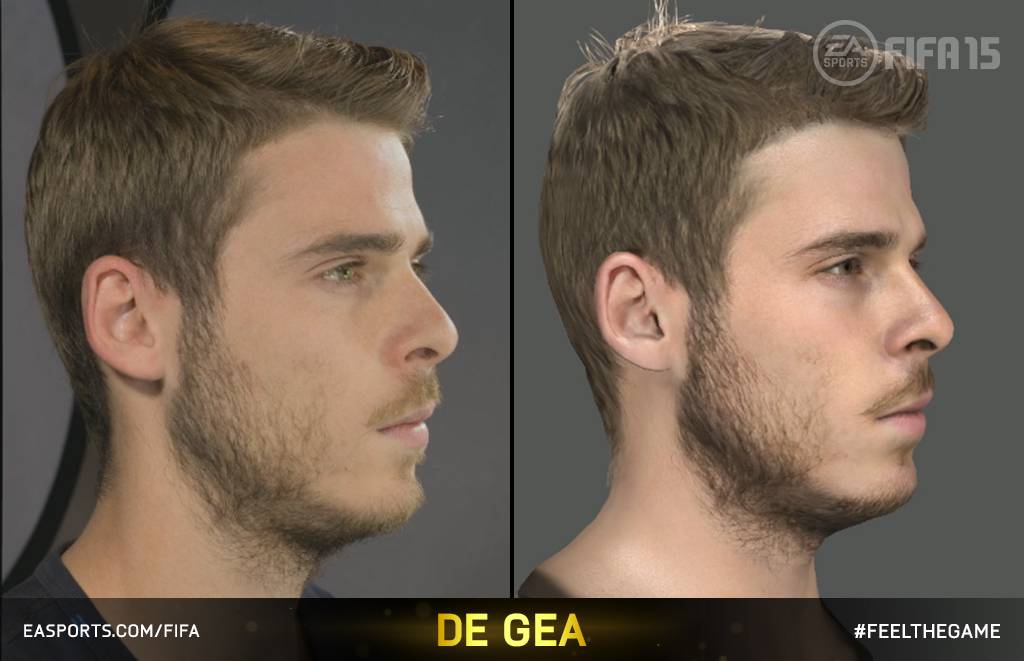 Casillas - I will get some gameclips soon… but he is litterally just plain terrible. Let the ball roll in once.
Defenders:
Kyle Walker - Only defender I can think of at the moment. Honestly so oped. Feels like a Ramos as fast as Ronaldo. Way to OPED. Jordi Alba has better stats but doesnt feel nearly as good as kyle walker.
Attackers:
This one is going to be easy…
Doumbia - Better than Ronaldo. Although his shooting isnt that good, he is litterrally so fast and a tank. I have also seen him go through TOTY Silva and Legend Defenders with no problem.
Ibarbo - We all know hes glitched
Aguero - His shooting. So inconstitent. Sometimes he finds the back of the net. Sometimes he misses a wide open goal.
Di Maria - Same shooting problem as Aguero
Cuadrado - His shooting is 83. If it said 83 he would be 20k fifa coins more though.
Robben - I have a clip of Robben spazing out. I have to show you guys.
REFEERES
There is a serious referee code glitch. WHY IS THERE PENALTIES FOR GRABBING SHIRTS I DID NOT PRESS THE GRAB SHIRT BUTTON. Refs in this game are broken.
If you find any more code glitches, comment below ans once I get a big list we can submit to EA to fix in FIFA 16. Thanks.