Playing online is so frustration. My players act no where near like the team I am playing against. It is like they are morons. Let me tell you what I mean. My defenders never step to the ball while I had 3 opponents guys step to stop me inside th FIFA box
Need help for online FIFA games
Playing online is so frustration. My players act no where near like the team I am playing against. It is like they are morons. Let me tell you what I mean. My defenders never step to the ball while I had 3 opponents guys step to stop me inside th box. Every tackle the other team does they keep control of the bal and head in the other directions. Musa who has defense of 29 was stealing it from everyone on my team like candy. Other teams defense steals the passes all the time while my defenders act allergic to the ball.
Does anyone know what I need to do where my teams defense doesn't sit back constantly? I usually put on high pressure and team pressing with high attack or whatever it is on. Any suggestions? I want guy to step up and not let the other team dribble all over the place.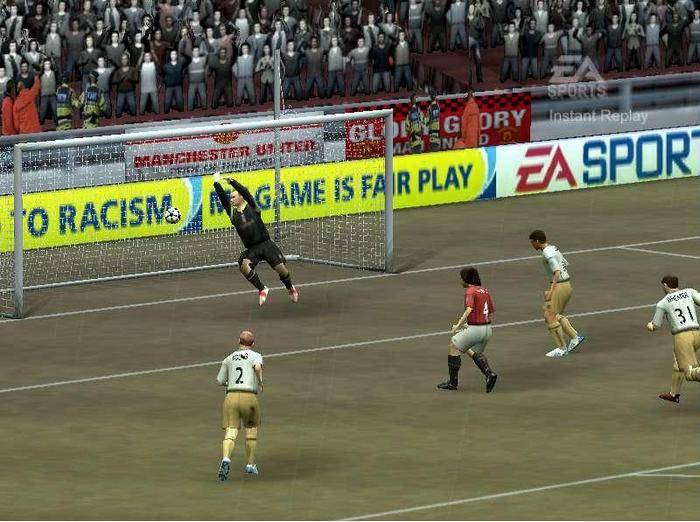 How about getting my guys to join the offense and make runs off the ball? You don't know how many times I have been in good offensive positions and no one is there to help or guys are just standing around.
Hoe about tackling? How to i win every single tackle and head the other direction like the opponents does? I usually tackle with x and sometimes O and every time I use O I give away pks. It is so frustrating.
If anyone has some helpful insight on how to change the 3 things I mentioned maybe it will make the online experience more fun that it is now.