if you've played UT for more than a year you get one free un-tradable TOTY defender upon release. More than two years, a def and a mids
Loyalty FIFA Rewards
In addition to the packs you get at the start of the year, they should have some long-term reward thing on the go.
For example, if you've played UT for more than a year you get one free un-tradable TOTY defender upon release. More than two years, a def and a mid.... more than three years you get two defs and a mid... four years one def, one mid, one atk.. etc etc.
You could have double-chance TOTW packs for people on EASFC level 70 or higher. Maybe those at level 100+ get extra bonuses, like triple-chance FIFA packs, or they can choose an untradable TOTW from a selection of the previous month's TOTWs. Wouldn't need to include crazy-expensive cards here.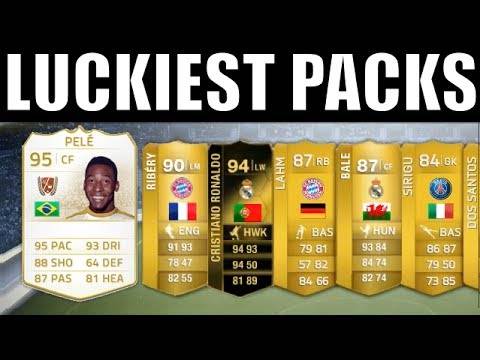 Basically loyalty rewards could be a lot better, make the game more fun, and provide more untradable stuff which would mean prices wouldn't be so high. Win win win win.