This week's Sports Desk discusses the need for EA Sports to continue supporting women's soccer in FIFA 17.
FIFA 17 Must Increase Its Support For The Women's Game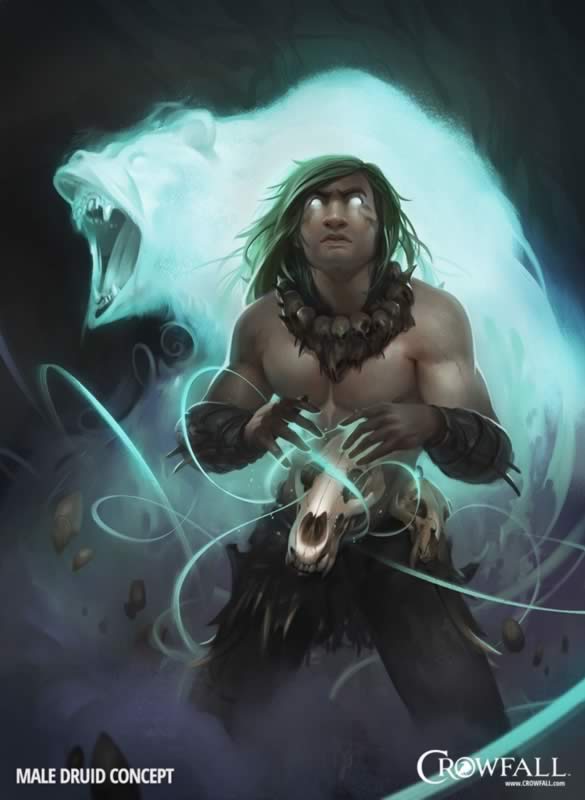 This week's Sports Desk discusses the need for EA Sports to continue supporting women's soccer in FIFA 17. FIFA 16's inclusion of a dozen women's national teams was a good start, but this fall's title needs to provide a deeper experience.
I was very excited when EA announced the inclusion of women's national teams into FIFA 16 – a landmark for the series. More than just adding them in, the developers at EA Canada took the extra steps to model female players so that the teams didn't play just like the men's game with different skins. Gamers responded overwhelmingly. According to EA Sports COO Peter Moore, the U.S. women were the 23rd most played team in the title worldwide (out of 600 teams) a few months after the game came out. That's not just a stat – I consider that a mandate to keep moving forward with women's teams in FIFA 17, and I expect the series to take the next step and significantly expand their presence in this fall's title.
With the Olympics starting in early August – in which the U.S. women's team will try to be the first team to win the World Cup and Olympic gold in back-to-back years – and successful attendance and viewership numbers for last year's Women's World Cup, the time is more than right for FIFA 17 to continue to meet the excitement and demand.
I talked to FIFA producer Sebastian Enrique at E3 this year, and while he wouldn't tell me exactly what developer EA Canada has planned for women's soccer in the upcoming title, he told me that we wouldn't hear anything about women in FIFA until the Gamescom convention in mid-August, which is obviously a sign that there will be at least something to talk about.
At a minimum, FIFA 17 could include more teams and players. South Africa, New Zealand, Zimbabwe, and Colombia will be at the Olympics, and countries such as Japan, South Korea, Norway (which looks to be a lock), Netherlands, and Switzerland did well in last year's Women's World Cup to warrant inclusion. As a fan of the USWNT in particular, it would be fun to play as newcomers like teenage phenom Mallory Pugh and new midfield cog Lindsey Horan.
But I think the game can and should do more than expand the teams and players. The NWSL license and its 10 teams would be a big addition, allowing for a career mode with female players, and FIFA 17 could utilize them in their own Ultimate Team mode (keeping the licensing stipulation from FIFA 16 that they only play each other). The Ultimate Team draft format (used by Madden and FIFA in slightly different ways) would be a good fit because its constant shuffling of players for shorter runs of matches would accommodate the overall smaller pool of female players.
Perhaps the game could present situational scenarios from the last World Cup such as trying to score a hat trick in 16 minutes as Carli Lloyd versus Japan or re-write history and take host nation Canada or the feted Lionesses of England all the way to the final.
EA made the series better when it included women's teams last year, and now that the feature is undoubtedly successful, failing to move forward would be an unfortunate regression. The FIFA franchise is huge world wide, and I think it has the power – and the responsibility – to give gamers more of what they've clearly already embraced.
Missed some of the previous Sports Desk entries? Take a look at the past installments via our Hub page by clicking on the banner below.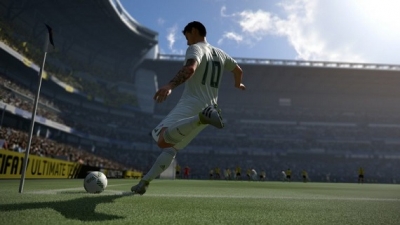 09
Jul
FIFA 17 Set To Have Many Gameplay Changes
FIFA 17 is being advertised to be a fresh start for the long running football/soccer series.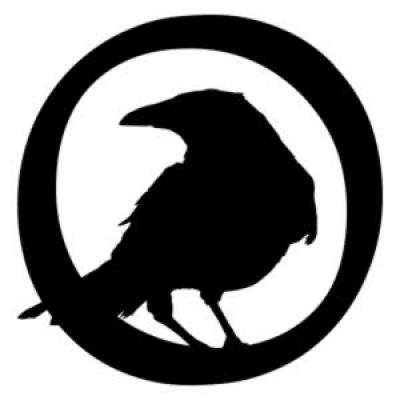 05
Aug
FIFA 17 system requirements revealed
"Serious about simulating the superstar fantasy" is how Ben described EA's latest instalment of its annually-updated football simulator when he got to grips with it earlier this year.