On the back of big success in FIFA 14, FIFA 15 saw the first time a whole league was scanned, in the Premier League, to great applause
FIFA 16 STARHEAD THREAD
Arguably the most popular thread in GD on the old forums. The Starhead Thread aims to keep track at the latest news regarding starhead details in the latest instalment in the series.
On the back of big success in FIFA 14, FIFA 15 saw the first time a whole league was scanned, in the Premier League, to great applause. Due to this previous implementation of a whole league, no doubt we'll be hoping to see further additions to this in the form of those from Spain, Germany and Italy amongst others.
Please note that while starheads isn't everyone's cup of tea, the minority who will inevitably enter this thread to complain about gameplay; there is a separate team of devs who are responsible for these things. The addition of starheads does not hinder the gameplay side of things and certainly adds to the game aesthetically.
For those of you who are not familiar with what a starhead is, it occurs when a team is dispatched by EA to a football clubs training facilities where they sit the team down in their makeshift studio to take a number of photos in which - over time - they are applied to a players' in-game face. The results are quite outstanding.
There are 4 different types of faces in FIFA. They are the following:-
Scanned
when a player receives the treatment mentioned above.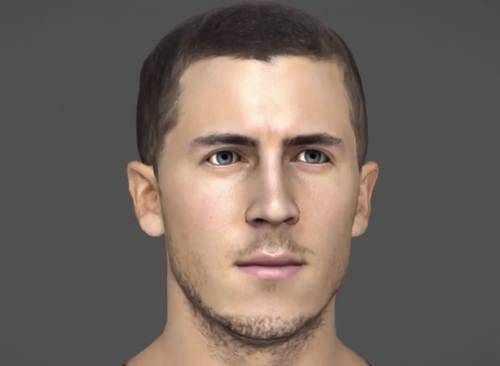 Starhead
When a team sent by EA take multiple pictures with one camera to apply to players' in-game counterpart.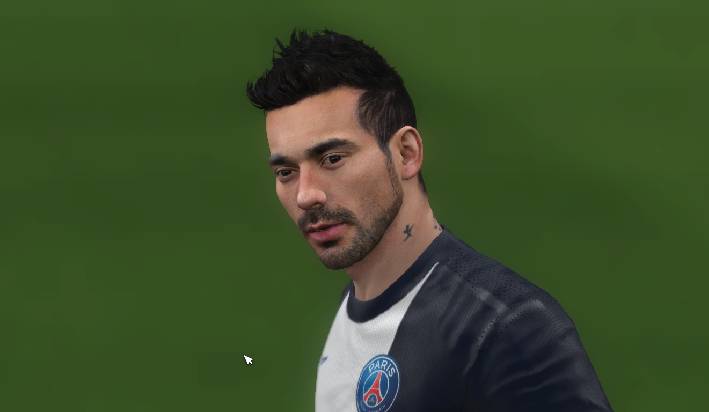 Custom
when the players' in-game is designed by the graphics team without the aid of a photoshoot.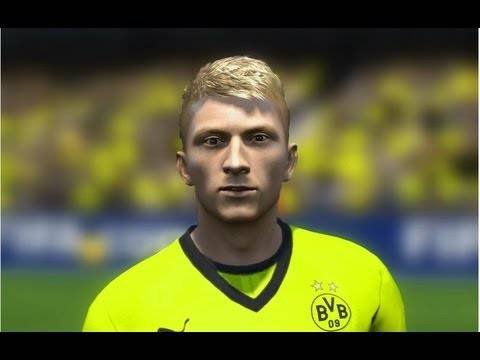 Generic
when a player has a in-game face that is modelled on them without going into great detail.