Every year I buy fifa day one, can't wait to get on there play ultimate team try out all the best players and build the best teams.... But sadly the best teams and best players aren't actually the best FIFA players in game
Build the best fifa teams
Every year I buy fifa day one, can't wait to get on there play ultimate team try out all the best players and build the best teams.... But sadly the best teams and best players aren't actually the best fifa players in game. Why is it that players like Onouha who isn't fit to lace John Terrys boots in real life blitzes him on this game he is literally like usain bolt merged with the hulk on this game.
It frustrates me that you can build a defence of Baines, Terry, Skrtel, ivanovic and they wouldn't be anywhere near as good as if you bought van aanholt, onouha, chiriches, walker. Me personally i don't like using these lower quality players that are used purely for pace, surely the whole meaning of this game is to try get the highest quality players that are your favourites in real life?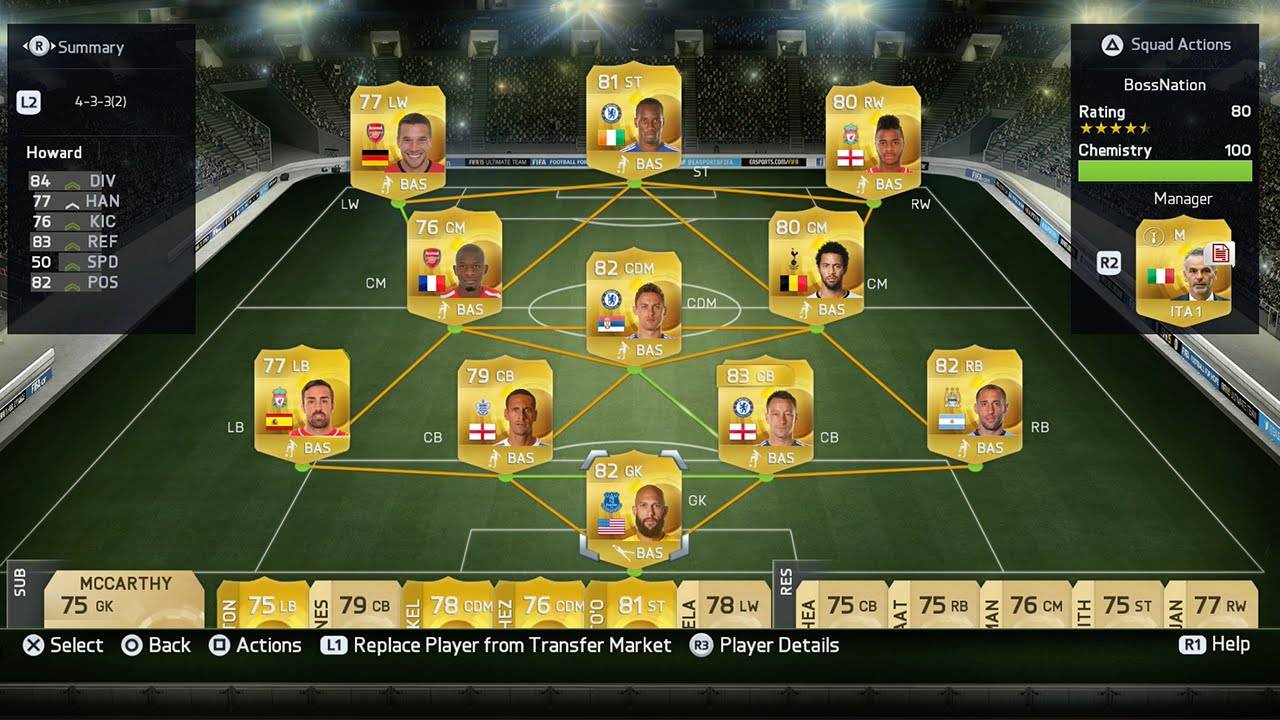 Obviously everyone has their own opinion some people may find it more fun to use the pace **** players, but for us people that don't I can't say how frustrating it is when you work an opportunity through a nice bit of play you're clean through on goal & then from nowhere suddenly kyle walker comes bounding in and makes my player look like a turtle towing a caravan.
Whats other peoples opinions on this, do you agree or disagree?