The company behind FIFA 16 is "working to remove" Adam Johnson from the game "as soon as possible".
Adam Johnson Has Been Removed From FIFA 16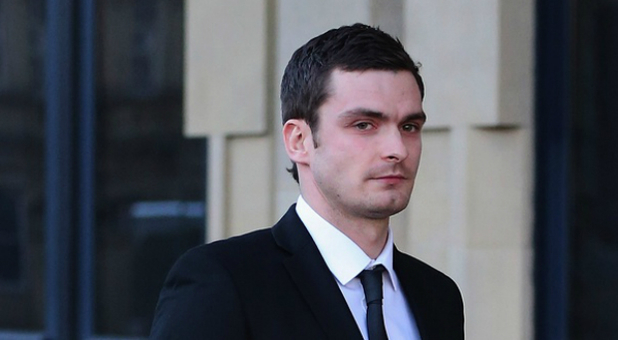 Adam Johnson has been removed from EA Sports' FIFA 16 video game after being convicted of sexual activity with a 15-year old girl.
The footballer was sacked by Sunderland on February 11th after pleading guilty for one charge of grooming and one count of sexual activity.
Despite the controversy surrounding Johnson during this case, his employers continued to allow Johnson to play with his teammates.
Such move has been scrutinised however Sunderland's current manager, Sam Allardyce, recently responded with the following: "I am hugely disappointed in Adam Johnson and what has happened, but my sympathies don't lie with him, they lie with the victim and the family.
"Adam, as far as I know, was pleading not guilty all the way through from the day I arrived – obviously, this incident had happened well before I got here.
"On the basis of that information to me that he was pleading not guilty on all charges is why we continued to let him train and play for us.
Many gamers might well have expected, given the circumstances, that Johnson would also be pulled from FIFA 16. Well, now EA Sports has released an official statement on the matter.
A spokesperson from the game developer told BBC Newsbeat: "Adam Johnson has been removed from the Active Rosters of both Sunderland and England in FIFA 16."
Johnson might still appear on FIFA 16 for the time as the decision has only just went public, however judging by these statements from EA today, it shouldn't be too long before he's removed entirely.
"We're working to remove him from other modes within the game as soon as possible" the spokesman added.